We recognize that all of our patients are unique and deserve to receive dental care that reflects their individual needs. Our experienced and talented dental team is committed to working with you and your family to create a comfortable, stress-free, and rewarding dental experience every time you visit our practice.
We are pleased to welcome you and your family, and we look forward to working with you.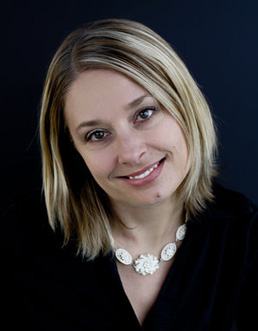 Ginny
Dental Hygienist
Ginny is passionate about helping our patients attain optimal oral health and teaching them the best way to keep their mouth healthy. She spends her days working with our patients, cleaning their teeth, taking dental X-rays, and delivering periodontal treatments. Keeping patients comfortable and at ease during their visits are all part of her days work.
Outside the office, Ginny loves cooking for her family that includes two teenage kids. She also enjoys hiking and gardening.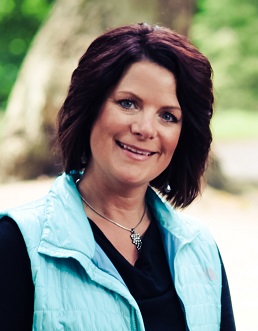 Krissa
Patient Care Coordinator
Krissa supports our patients by schedule patient appointments, coordinating specialists, and making them feel welcome. She loves the diversity that each day and each patient brings to our office. She finds joy in seeing patients' smiles as they arrive, and building and strengthening friendships with them.
Krissa was raised in Stanwood, WA, and currently lives in Arlington with her husband Marc and son Taegan. She loves to camp, garden, cook, workout, and travel.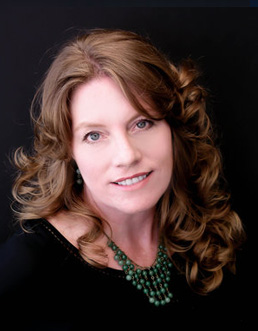 Kate
Insurance and Financial Coordinator
Kate is here to help patients understand their treatment plan and dental insurance. She enjoys educating our patients, helping them overcome their fears, and achieving their desired smile. She is an excellent team player and puts all her effort into providing great customer service.
When she's not at work, Kate enjoys hanging out with her family and two dogs. She loves being outside especially by the water!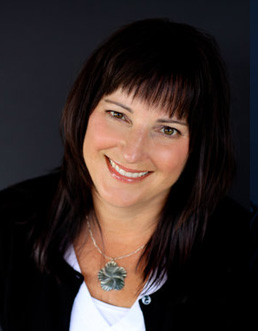 Pam
Dental Assistant
With us since 1985, Pam is a vital part of this office. She works alongside Dr. Fernandez during treatment procedures and helps patients feel comfortable before, during, and after dental treatment. Pam enjoys the interactions she has with patients and finds satisfaction in knowing that she has provided a valuable health service. Her favorite thing about her job is being part of giving someone's smile back.
Pam enjoys all outdoor activities, including cross-country skiing, kayaking, boating, golfing, and just walking in nature. She loves spending time with her husband Eric, family, and friends.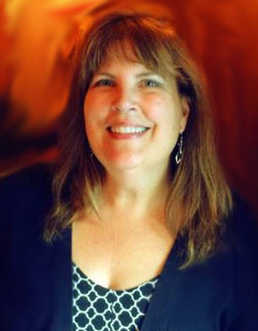 Lea
Dental Assistant
Lea does her best to make sure everyone has a wonderful time during their visit by alleviating fears and concerns about their dental treatment. With kindness and compassion, she explains patients' treatment needs and helps them understand their care. Lea's goal is to make a patient's visit as comfortable and easy as possible.
Lea loves to travel and has been fortunate to go many places across the US, Italy, and Australia. She and her husband have four grown children and two amazing grandkids who she loves to spoil. Baking, decorating cakes and cookies, crafting, and reading are just a few of Lea's other hobbies.